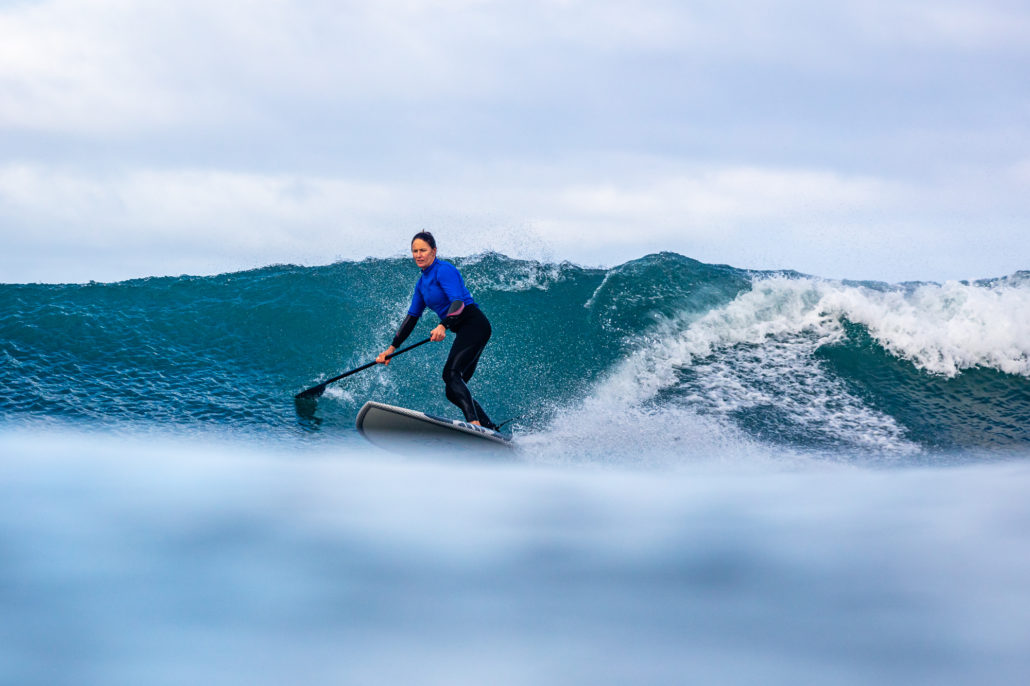 ---
SUP Vic Inc. was established in April 2009. It all started from a few emails between some regular stand up paddlers and is now one of the largest SUP club in Australia. Our membership stretches across Victoria, from as far as Portland to Lakes Entrance, with the majority based in Melbourne. Our aim is to keep SUP Vic a vibrant, fun and multifaceted club for its members.
SUP Vic exists under the auspices of Consumer Affairs Victoria (CAV). Our financial year operates from 1 May to April 30 and we operate under a constitution derived from CAV's 'Model Rules for an Incorporated Association.
SUP VIC MISSION STATEMENT
SUP Vic's purpose is to develop the sport of stand up paddle boarding throughout Victoria and to encourage participation at all levels and across the various disciplines of the sport, including flat water cruising, fun paddles, surfing, racing, down winding and new branches of the sport as they emerge. In all its activities, whether social, training and or competitive, SUP VIC endeavours to be wholly inclusive of women, men, children, minority groups and people with special needs and to provide a safe and fun environment for all to enjoy the sport now and well into the future. Furthermore, SUP Vic undertakes to liaise with industry, retailers, government agencies, land managers, like-minded clubs and associations and peak bodies at state and national levels, to promote safety, facilitate 'demo' days, organise family-friendly events, promote junior development and generally improve the standard of the sport through introductory lessons, training programs, skills and technique coaching and high level competition.
SUP VIC COMMITTEE 2019/2020
George Thomas President
Rob Payne Vice President
Mark Thomson Secretary
Simon Murphy Treasurer
Daniel Gaitz General Committee
Connie Mah General Committee
Margi Cowgill General Committee
 SUP Vic provides its members with Sports Injury insurance cover along with public liability insurance at all SUP Vic events and sessions (pod sessions included). Please see the insurance tab for more details and including the full policy wording documents for our insurance policies.
The SUP Vic Committee will do its best to help guide SUP growth in a safe and enjoyable way and offer fun events for all those that want to get on the water. Be it flat water sight-seeing paddles, surf missions down the coast or a down winder on the bay, there will be something for everyone. Stay tuned for upcoming events.
We will also endeavour to bring you all the latest news relating to SUP, both here and abroad, so check our website and or social media (Facebook & Instagram) regularly for ongoing updates. Whether it's competition results, new products on the market, interviews or recent videos you should be able to find it here. If you see something of interest that hasn't been posted let us know and we'll do our best to feature it on our sites.
---