SUPVic local pods hold a range of events, activities and training. Connect with your local pod to find out what's happening in your area.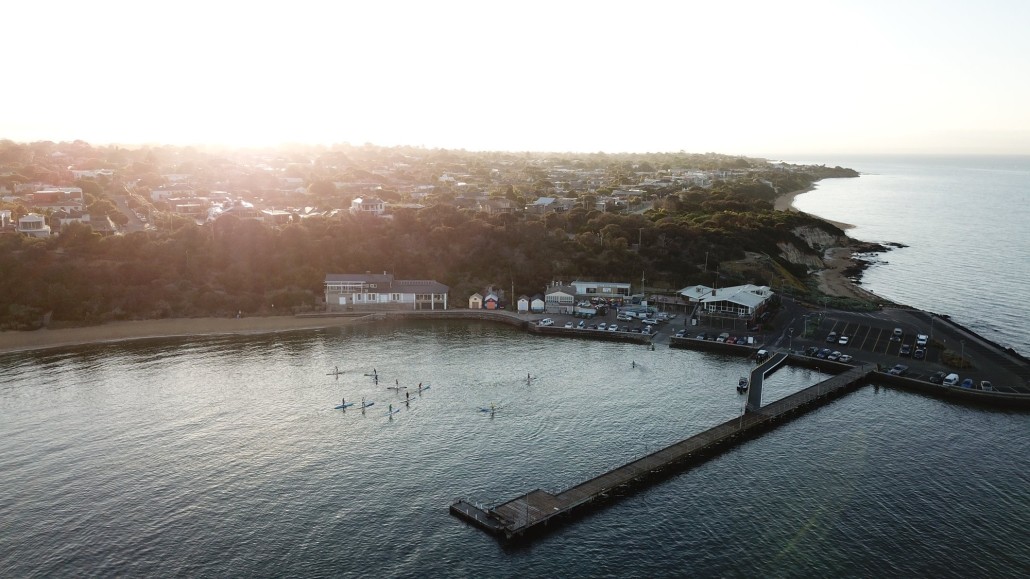 Half Moon Bay pod
The HMB Sup Vic Training Group is a collective of like-minded people who enjoy the buzz of stand up paddling and the fitness, health and mental benefits it brings.
Our group trains Monday, Wednesday and Friday [weather permitting].
We are very inclusive and welcome people of all levels to come and train with us.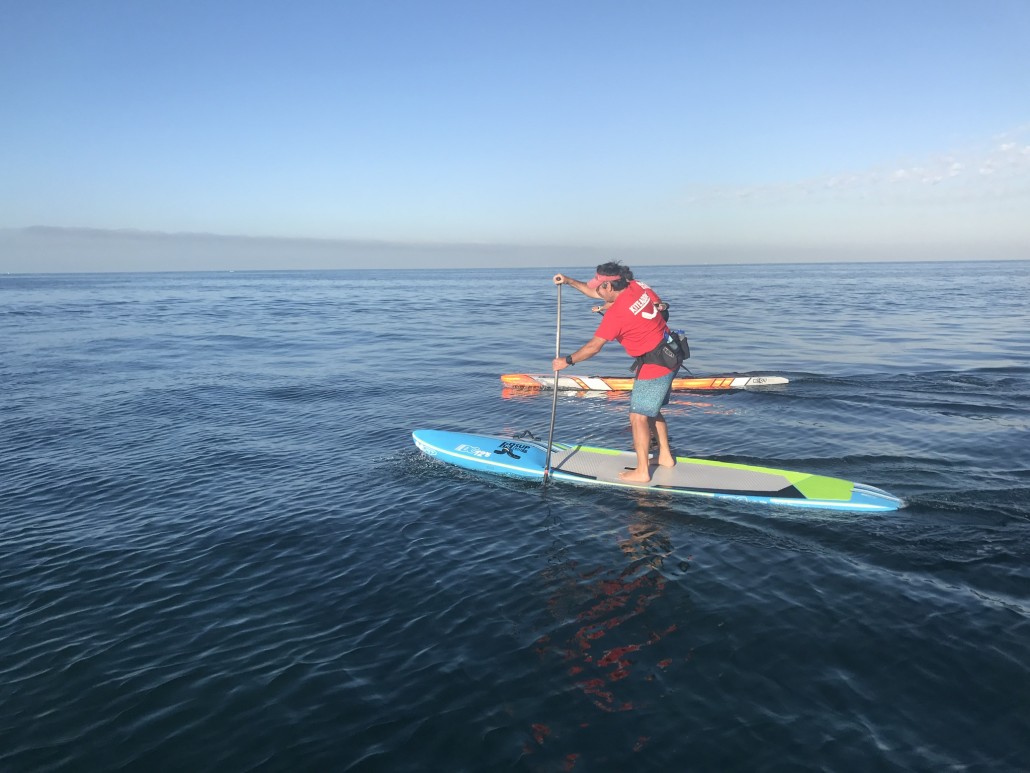 Mornington Peninsula Pod
The Peninsula Pod welcomes stand-up paddlers of all walks and levels on and around the Mornington Peninsula. Your friendly pod coordinator is George Thomas. Our pod includes surfers, social paddlers, downwinding crew and racers enjoying all the great paddle spots the Peninsula offers.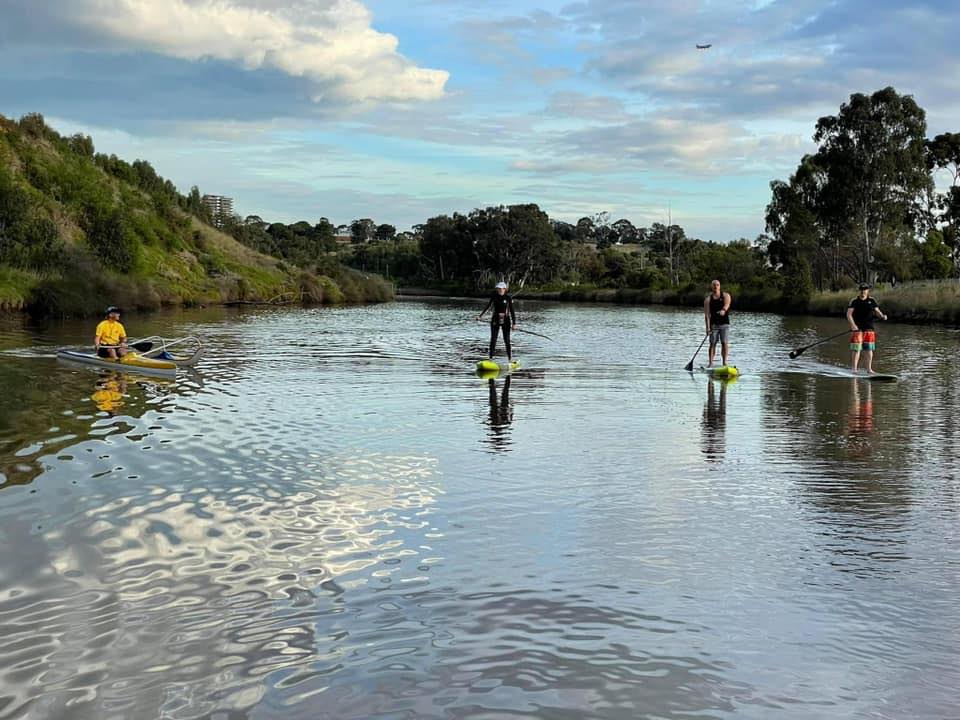 Melbourne West Pod
The 'West Pod' is a pod of SUP Vic, dedicated to social paddling and events in the West of Melbourne. The West Pod caters to all paddlers from beginners to advanced athletes.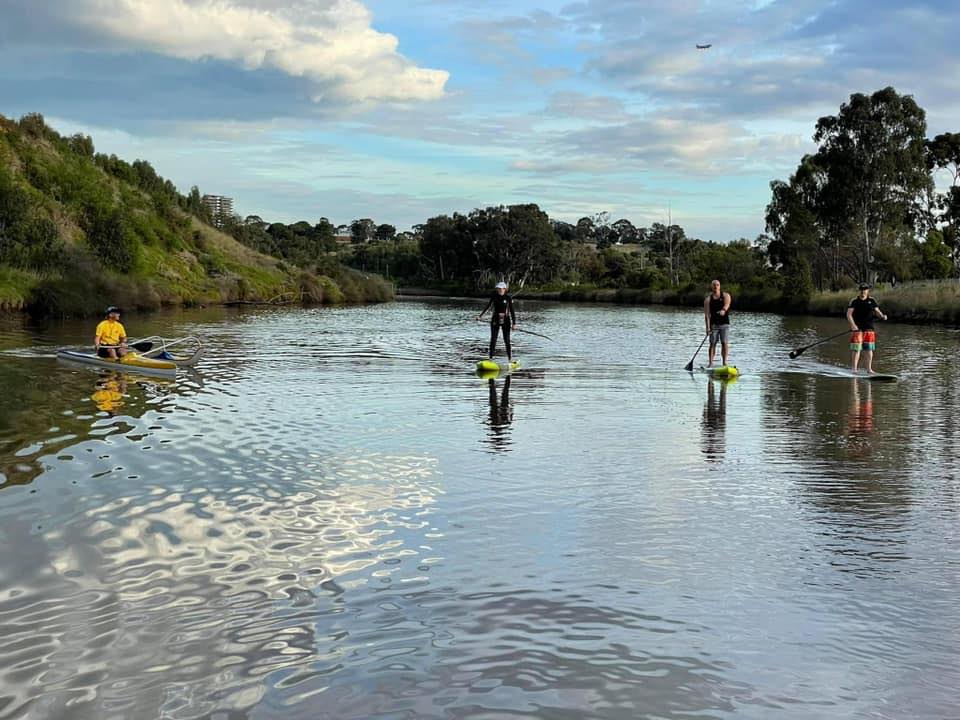 Lilydale Pod
The Lilydale Lake Pod is set in the beautiful Yarra Valley, using the small inland lake at Lilydale.