Support SUP VIC, join today!
Your SUP VIC Membership runs for 12 months from the day you joined.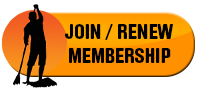 Why Join
SUP Vic offers a range of memberships. Benefits include the following:
Social Days – Downwind paddles, fun surf days, distance paddles and more
Reduced entry for events, activities and competitions
Access to borrow club gear, including some great inflatable SUPs perfect for beginners.
Members public liability insurance – $10,000,000
Personal Accident/Capital Benefits Insurance
Public Liability Insurance at SUP Vic events – $20,000,000.00
Members Facebook group to keep you informed on SUP news and up coming events
SUP updates via e-mail
Online competitions/giveaways
Social Nights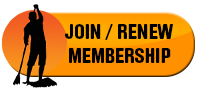 So what are you waiting for, you can now join online through TidyClub with singles, juniors, and family memberships available.