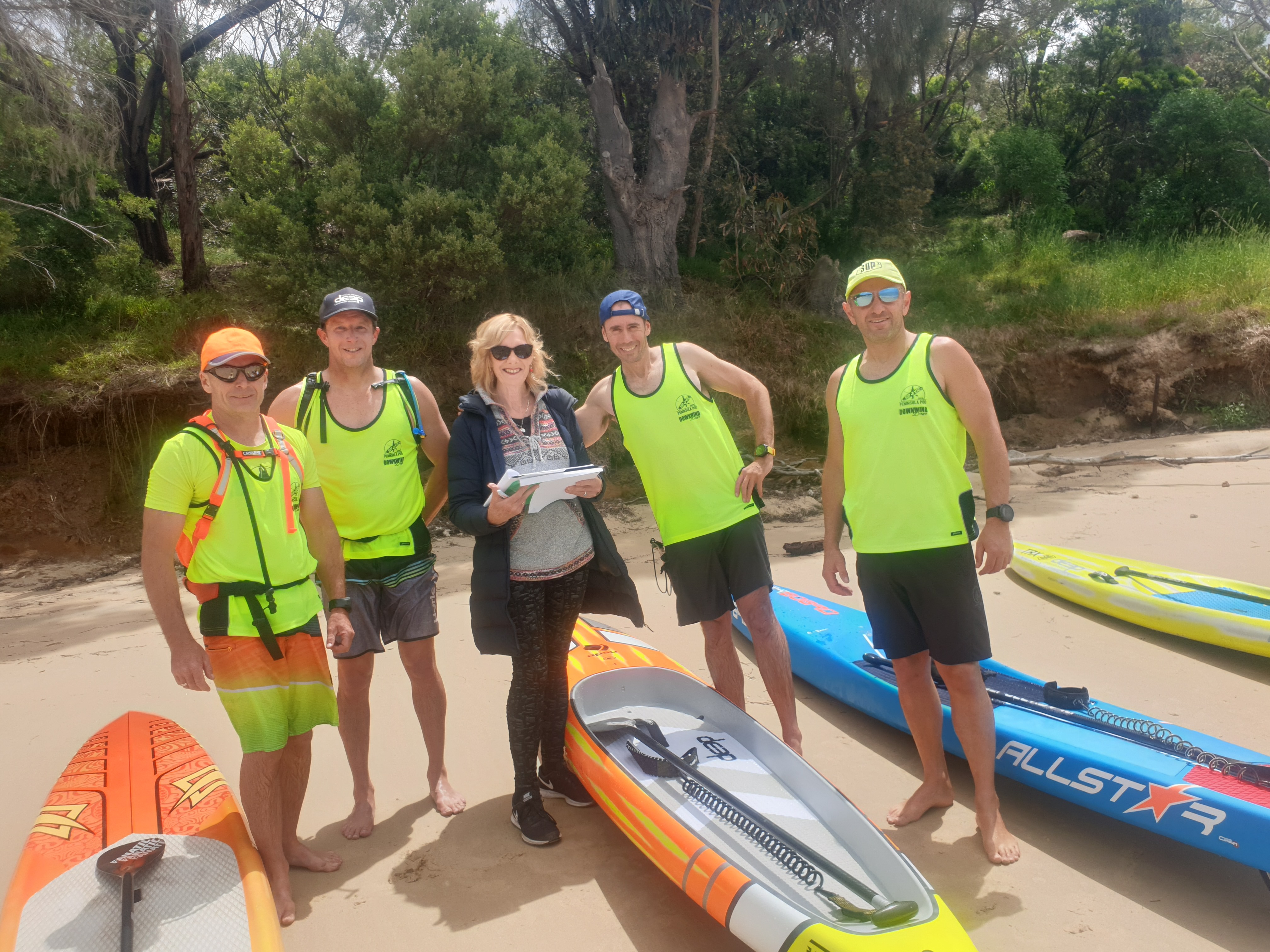 Volunteers make our club great. Thank you to past and present committees for donating their time to create and continue our club!
SUP Vic is a sports club run by an elected committee who volunteer their time. As a not for profit membership association, the club has an annual general meeting (AGM). The AGM is held once a year and all current members are invited to attend. The AGM will be advertised on our events page to give notice to members of the upcoming meeting.
The purpose of an AGM is to give members a report on the club's activities and finances for the previous year, to allow time for members to ask questions, and to elect members of your governing body (board or committee members) for the coming year.
Past AGM Minutes: