The East Coast Summer Classic was held on Sunday 23 February at the Gunnery surf break in Flinders. Conditions were not ideal, however after consultation amongst the crew at Sup Vic Surf it was decided that the event had to happen. We had a terrific turnout with a record number of female entrants wanting to get amongst the waves together with a couple of eager juniors.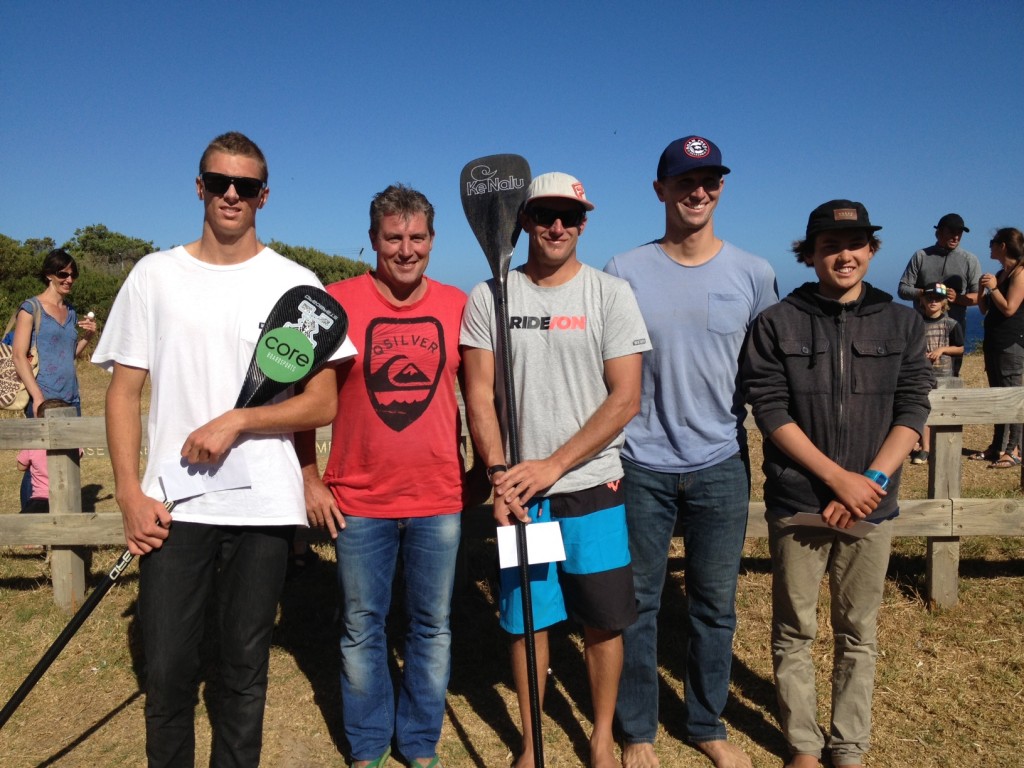 Whilst there were lots of blokes from both East and West Coasts that I must say, the calibre of surfers were amongst the best in Victoria that registered making the event draw a very difficult job to produce quickly in order to get the heats happening. The conditions were trying at best with a slight onshore and dropping tide but we were blessed by the likes of our regular highly capable crew members and a few new comers like Scott and Sam Hosking, Andrew Hocking, Emma Web, Lucy Bell all stamping their claim of the best in the surf at the East Coast Summer Classic. The low tide meant the BBQ was fired up early with lots of "don't ask the contents" sausages were cooked and eaten, I saw more than one person go back for seconds which may or may not enhanced the performance later on when the comp resumed. Quickly through the requals and semi's to the pointy end of the comp with the Women's final being completed whereby Emma Web showed why she is one of the best female surfers in both the long board and Sup in Victoria taking out the coveted Summer classic and the Psup voucher for her efforts, well done Emma, all the girls did well , some of them out in those difficult conditions for the first time.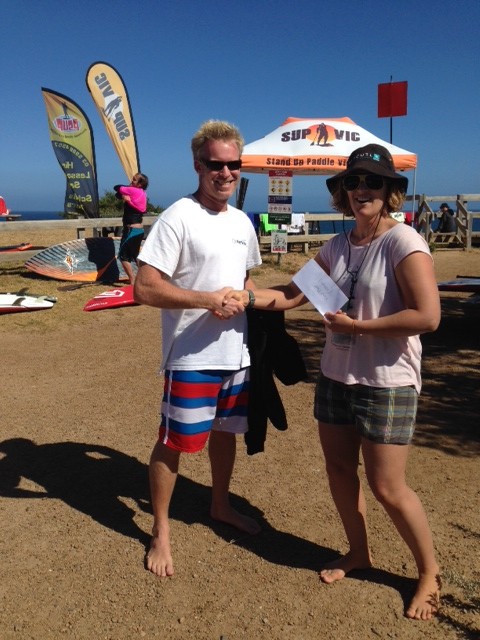 Also worth mentioning young Kenta Ferguson took out the juniors with his young mate Tom Grace showing that there is a bright future in the juniors in Vicco. The Men's final took place, some really great surfing with Chris, Harry, Scott and Al doing their best to slash and burn every turn, cutback and rentry possible with the final winning margin as close as you could call with Chris returning to the winners dais with Harry, Scott and Al in those respective positions.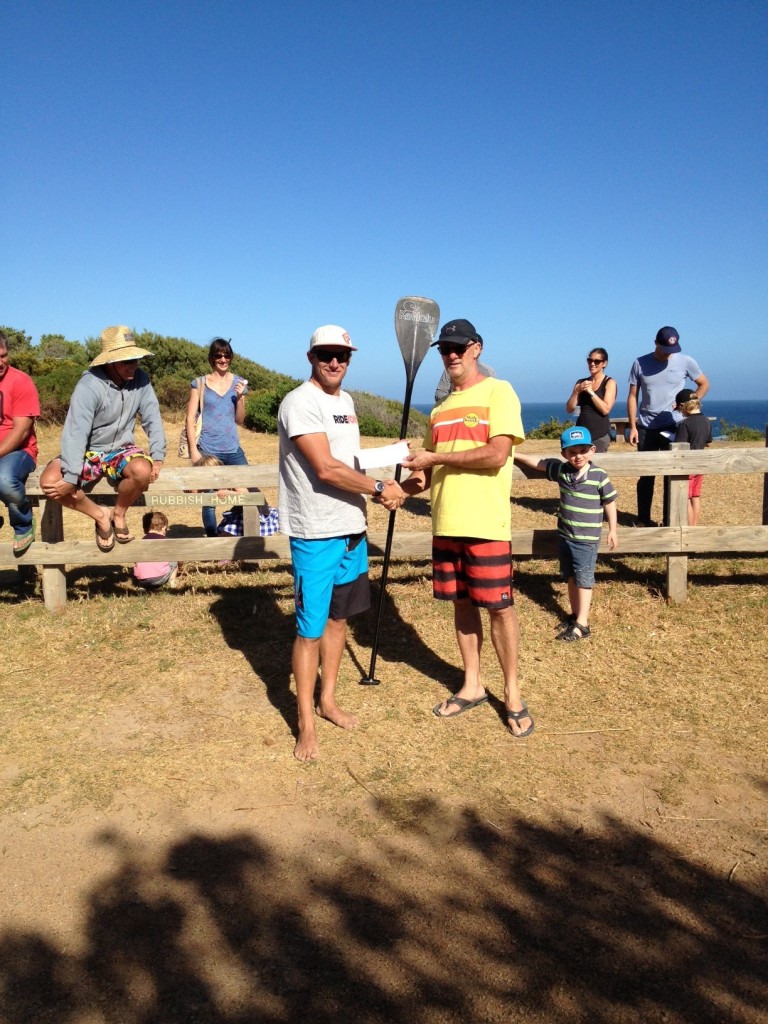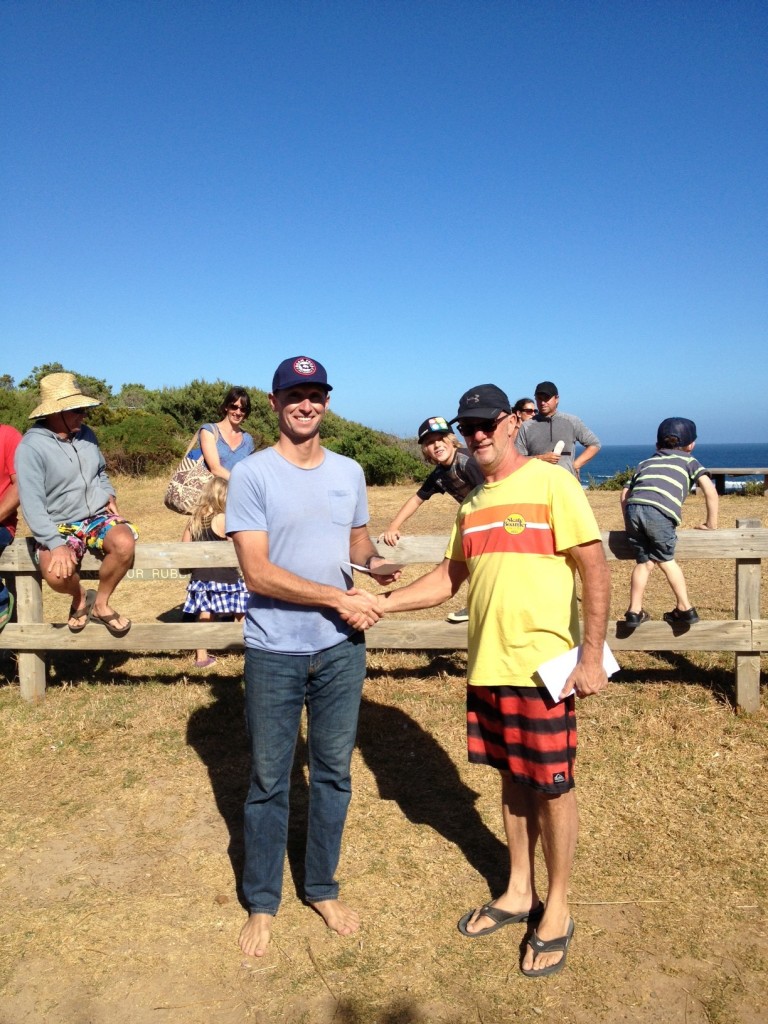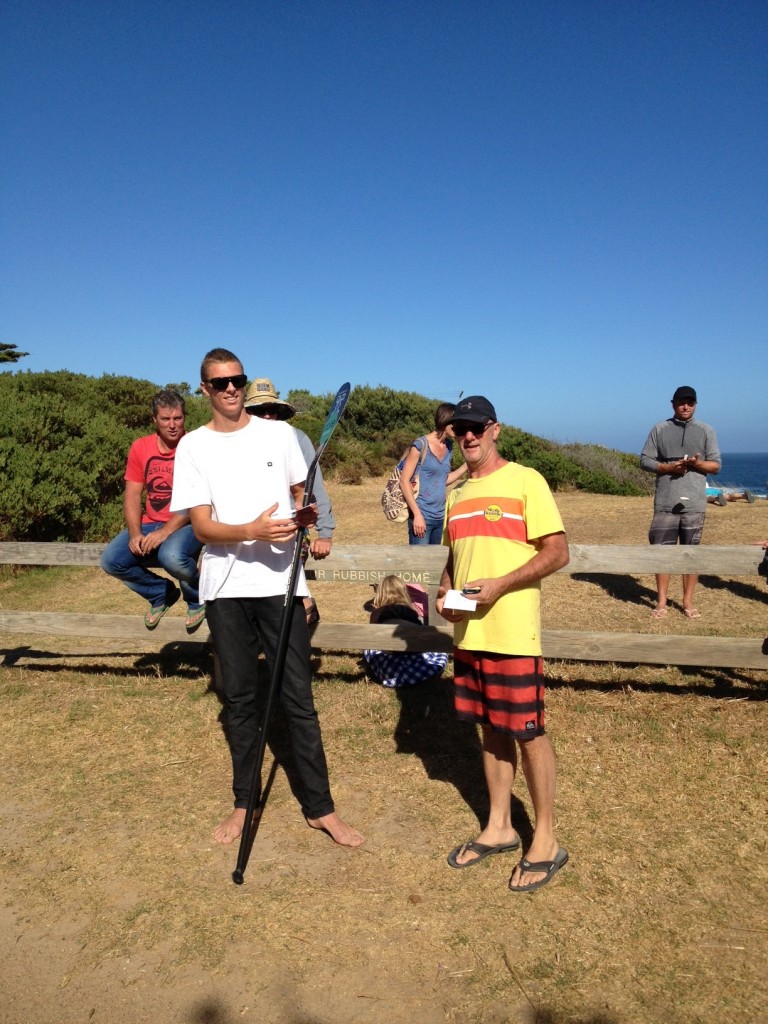 Once again we at Sup Vic Surf would like to thank all those who made the effort to come on down to the event, we also want to thank the Summer Classic sponsors, Peninsula Sup (Psup) for their support and providing lots of vouchers for the winners and place getters. Chris, Dean, Stewy and I went to the pub for a few coldies and to kick back with pride of a job well done… PS, stayed tuned for some new exciting developments happening in the 2014 Sup Surf Calender, Next Event will be held on the West Coast, with the new Autumns swell promising to make the next event a Classic…..Regards MJ
http://www.supvic.com/wp-content/uploads/2014/02/ECSC3.jpg
480
640
SUP Vic
http://www.supvic.com/wp-content/uploads/2013/06/SUPVIC_Logo_B.png
SUP Vic
2014-02-26 09:45:05
2014-08-25 22:10:56
East Coast Summer Classic SUP Comp Report