The Victorian SUP Surfing Titles are held on the Surf Coast each year at Point Impossible.
Held by Surfing Victoria in collaboration with SUP Victoria, entry is through the Surfing Victoria website.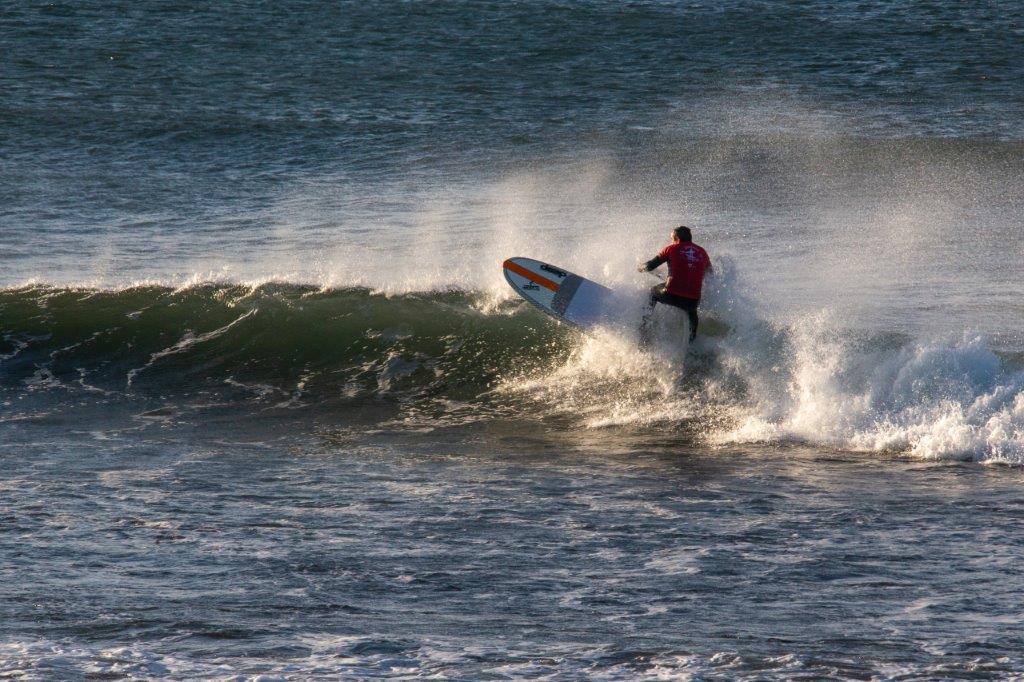 Competitors can enter:
2 x SUP Divisions and also
2 x 10ft (longboard) SUP Divisions.
All event participants must be a current Surfing Victoria Member.
SUPVic offers the SUP Vic surf weekend and SUP Vic surf competition 1 as lead in events. There is also an intro to SUP Surf competitions held at the SUP Vic surf weekend. Check the SUP Vic Tidy HQ Events page for the latest dates and entry for these events.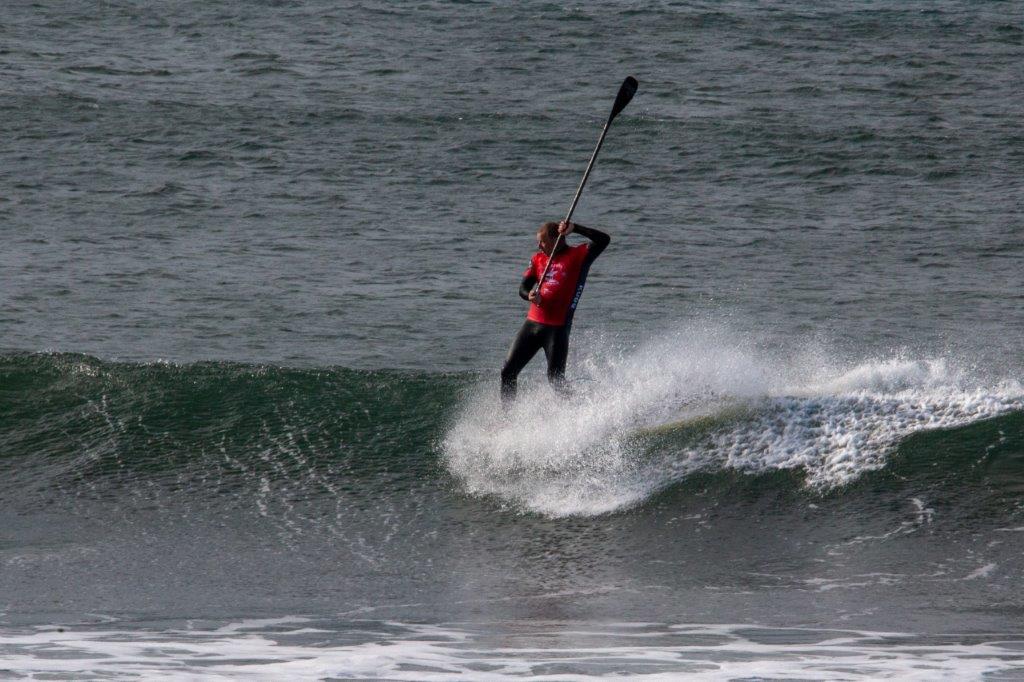 Australian SUP Surfing Titles
The Victorian SUP Surfing Titles allow Surfing Victoria to select the team members to represent Victoria at the Australia SUP Titles (Nationals) each year.
Please Note: Not all divisions are eligible for Nationals team selection. Please refer to the Surfing Australia rule book for divisions at the Australian SUP Titles.
To compete at Nationals you must be able to supply an Australian Birth Certificate or Australian Passport or Australian Citizenship Document.
Communication to surfers will be via E-mail and social media pages. Please ensure competitor contact details are correct when entering. Heat Draws will be distributed on the Thursday afternoon before the event.
Previous Victorian SUP Surf State Titles
Victorian SUP Surf State Titles 2021