REPORT, RESULTS & VIDEO
Report:
Well after a couple of false starts, we finally got contestable conditions for the West Coast Winter surf comp, credited largely to the Herculean efforts of event director Phill Page in organising multiple permits for locations along the coast. Thanks to all the SUP VIC surf sub-committee and volunteers, especially the OG Netball Club crew who ran the BBQ. Thanks also to all the 21 competitors for helping with set up and clean up – it was very important that the local environment be left in a better state than we found it, and from all reports, the crew achieved this.
At the end of the day, Harry Lee took out the men's comp ahead of John Takle. On the women's side of the draw, Kristi Page was victorious, with Laura Andrews putting on a great show for second. However, all competitors are to be congratulated for taking on the conditions and providing some terrific highlights. Check out Sean Carew's slide show of photographs:
With 2 outstanding events completed, the SUP VIC surfing sub-committee is really kicking some goals, and we all look forward to the next event on the east coast in Spring.
The Results:
Open Mens:
1st Harry (300m ride from way outside the point almost to the shore) Lee 2nd John (I can make that wave or I will die trying) Takle 3rd Chris (The cut back king) Clark 4th Courtney (That's not a bomb this is a BOMB) Dalton 5th Dean (Bring it baby) Elcoat. 6th Troy (Go big or go home) Ashton.
Special mention to James Carew who took it on it the sizable conditions and didn't event blink!
Open Womens: 
These girls showed great courage, they took on the best the ocean had and came back exhausted and with huge smiles. The sweep dragged them miles down the beach and they just didn't give up. I bet they all slept soundly last night.
Kristi (god am I stuck in another rip?) Page
Laura Andrews (How long to go? REALLY that long)
Kathy ( I will do this if it kills me) Naoumidis
Danielle (If they can I will) Cameron
Some more pics:
(click on image to view gallery)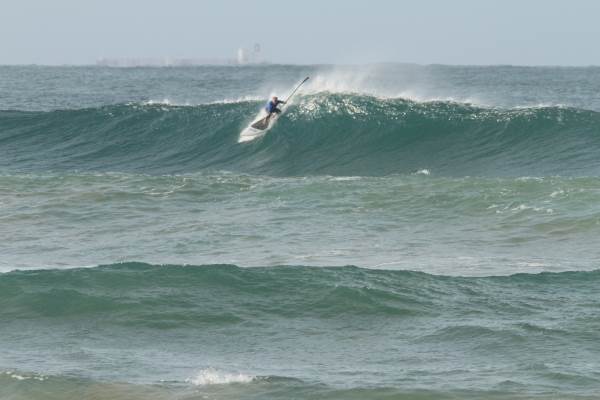 Winter Surf Classic 2013
photos by Phill Page & Sean Carew.