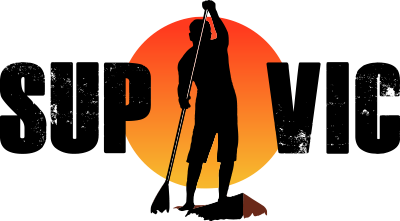 Under Construction
The new SUP VIC website
The Sup Vic website is undergoing a major revamp but will be back in a couple of days with a whole new look. Meanwhile, event information can be found at http://supvic.tidyclub.com and other club information on Facebook at http://www.facebook.com/standuppaddlevictoria.
0
Weeks
0
Days
0
Hours
0
Minutes
0
Seconds
Want to get notified once we are ready to launch? Leave us your mail address and we will!