Downwind Daze Series
Each year SUP Vic hold the Downwind Daze Series of downwind SUP races.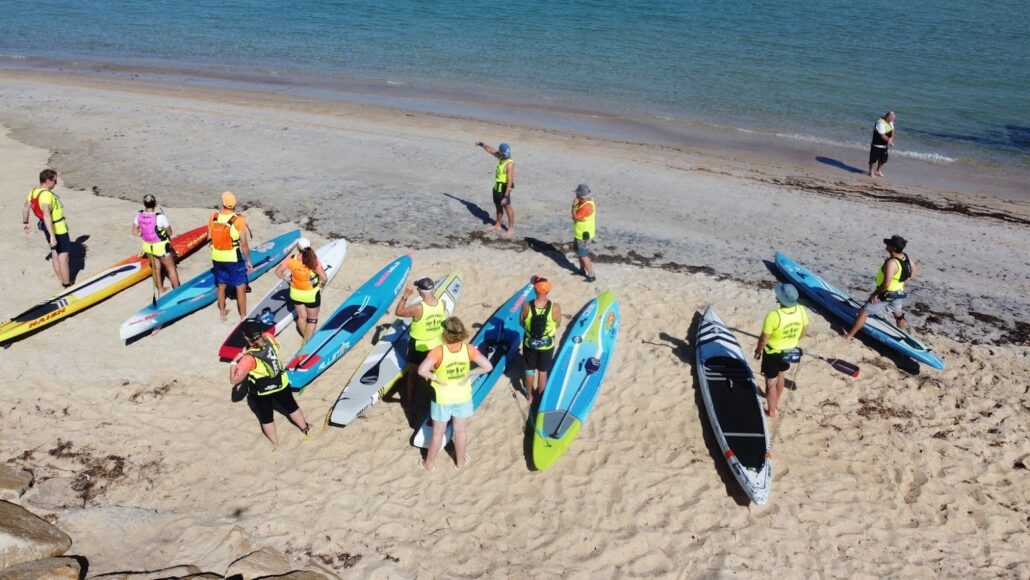 The series includes three events with individual race winners and overall series winners. The Downwind Daze perpetual trophy is awarded at the end of the series.
For the Social crew a shorter option (generally around 6k) is also available (conditions allowing).
The racing crew generally race over or around 10k.
As a downwind race event, there are different start and finish points, with the club trailer available to ferry crew / boards from the finish point to the start.
The first Downwind Daze event of the year is considered a great lead-in event to the Gippsland Lakes Paddle Challenge.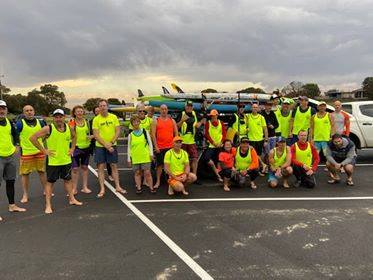 Social crew are welcome whatever board you are on but a downwind specific board does make the distance better! These are often 12ft or 14ft in length to make easier work of the distance and help you catch the a ride from the wind and waves.
Catering at the end of each event.
Club Board Trailer in action to help with Logistics
Two-day window for best conditions
Course location and times and dates are confirmed as late as possible on the schedule part of the event page on the Tidy HQ website to ensure the best downwind run.
Entry
Enter online through the SUP Vic Tidy HQ website page. Entry is available for a single event or the series.
Safety Information
We reserve the right to not allow entrants onto the course if conditions are challenging
Safety craft will be on the water with us and will be following strict safety protocol
PDFs and leg ropes are mandatory
High-vis tops are supplied as part of entry and are required to be worn during the event.
Waterproof phone with Coast guard safety app in waterproof bag or EPRB required. Other devices that will send out a signal when required will be accepted ,we will be checking at event registration.
We encourage all entering to have some Downwind experience – novices, please read the SUP Downwinding information guide before entering and attending.
Previous Downwind Daze Series